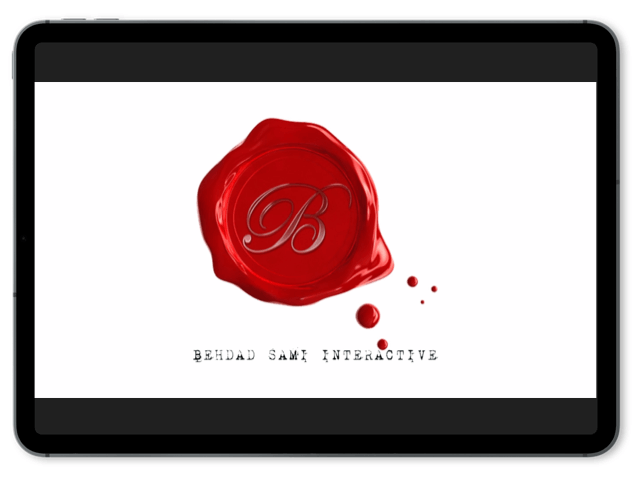 You wanna see Pump and some of the Get 'Em crew IRL? Try this awesome AR experience!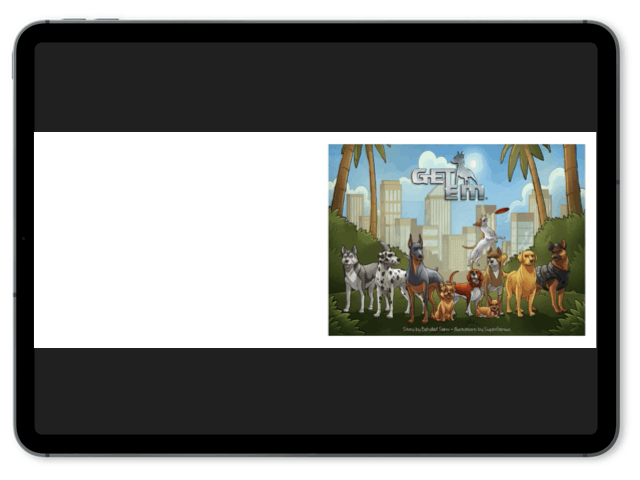 The Get 'Em children's graphic novel is now available on iBooks!
The all new Get 'Em iMessage stickers app is now available in the App Store.
Just your usual match-3 style game, but with the cuteness of the Get 'Em characters!
Have you ever downloaded a game and thought to yourself, "this is the worst game ever!"? Did you then leave a 1-star review for the game, letting the developer know how you really feel? Have you ever wanted to play a game with no missions, so you couldn't lose? Do you love ads?
If so, Infinite Loading is the game for you!